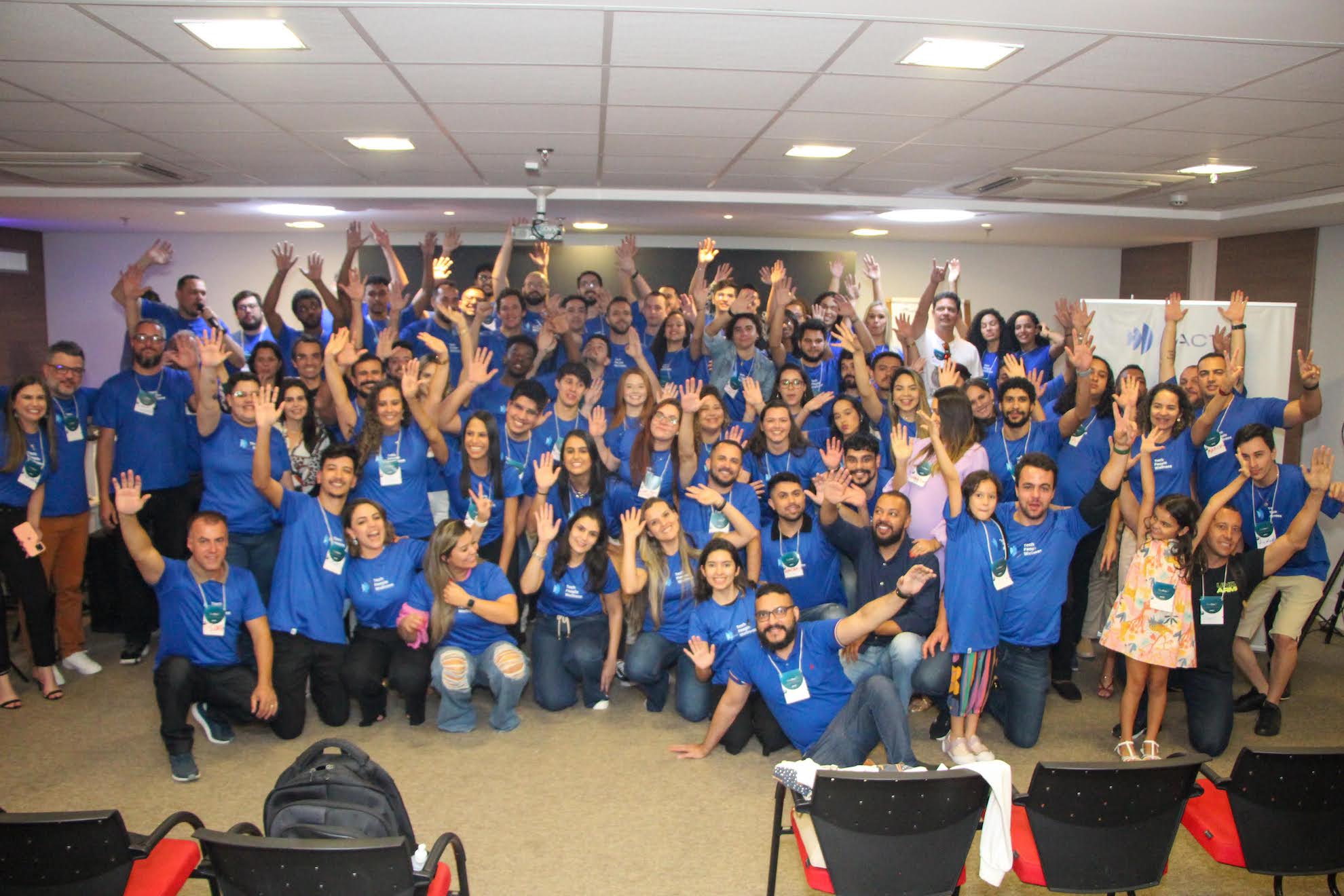 Experienced, daring, innovative!
Get infected with our energy and passion for high performance!
We were the first company in the Brazil to offer Cloud technology and the vision of being at the side of the entrepreneur in helping the administration that generates profitability in the fitness segment
Now we will expand our solution tho the world!
We breathe technology, but it is a medium.
We really love getting involved.
Giving full support to people who transform lives and promote well-being.
Whether it's bodybuilding, yoga, dance or Crossfit.
We form a pact with each client for a true transformation of businesses and lives.

We are proud of our history
Since 1999 conquering and sharing with you all. We are the company with the most praised management system and experience for fitness and wellness businesses on the market, and our results prove it!
+38 THOUSAND
users performing their routines daily
+1.3 Million
of members receiving training through our platform
+Half Million
of members in App Treino monthly
BRL 1 Billion
in transactions (mark reached in July/22)
PactoPay
+180 Employees
who really get involved!
Why
We believe that change starts from within. This is our purpose when we understand that, for quality of life to really exist, our customers need to be supported to build a solid business that transforms people's lives.
How
We simplify fitness management using humanized technology and data intelligence to ensure high performance results.
What
Pacto Software is a complete online fitness/wellness business management platform, from training to advanced finance, through student control and CRM with its own methodology. We created these tools to ensure that our purpose of performing the management and results of our clients are fulfilled.
We point out the best way, but our differential is to walk together with you.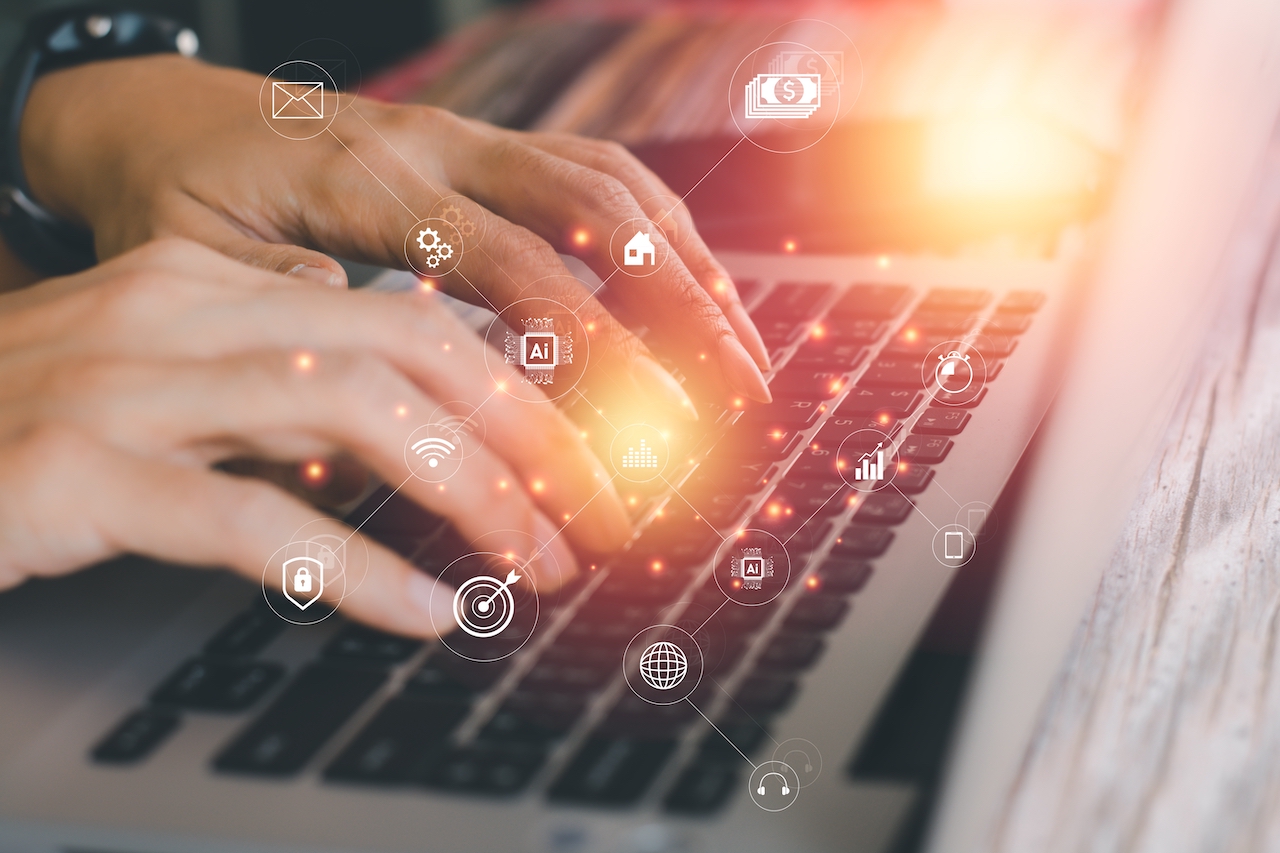 Tech
• Culture and promotion of innovation
• We point and lead industry change on the tangent of technology
• We show our "nerd" side without fear #WeAreNerds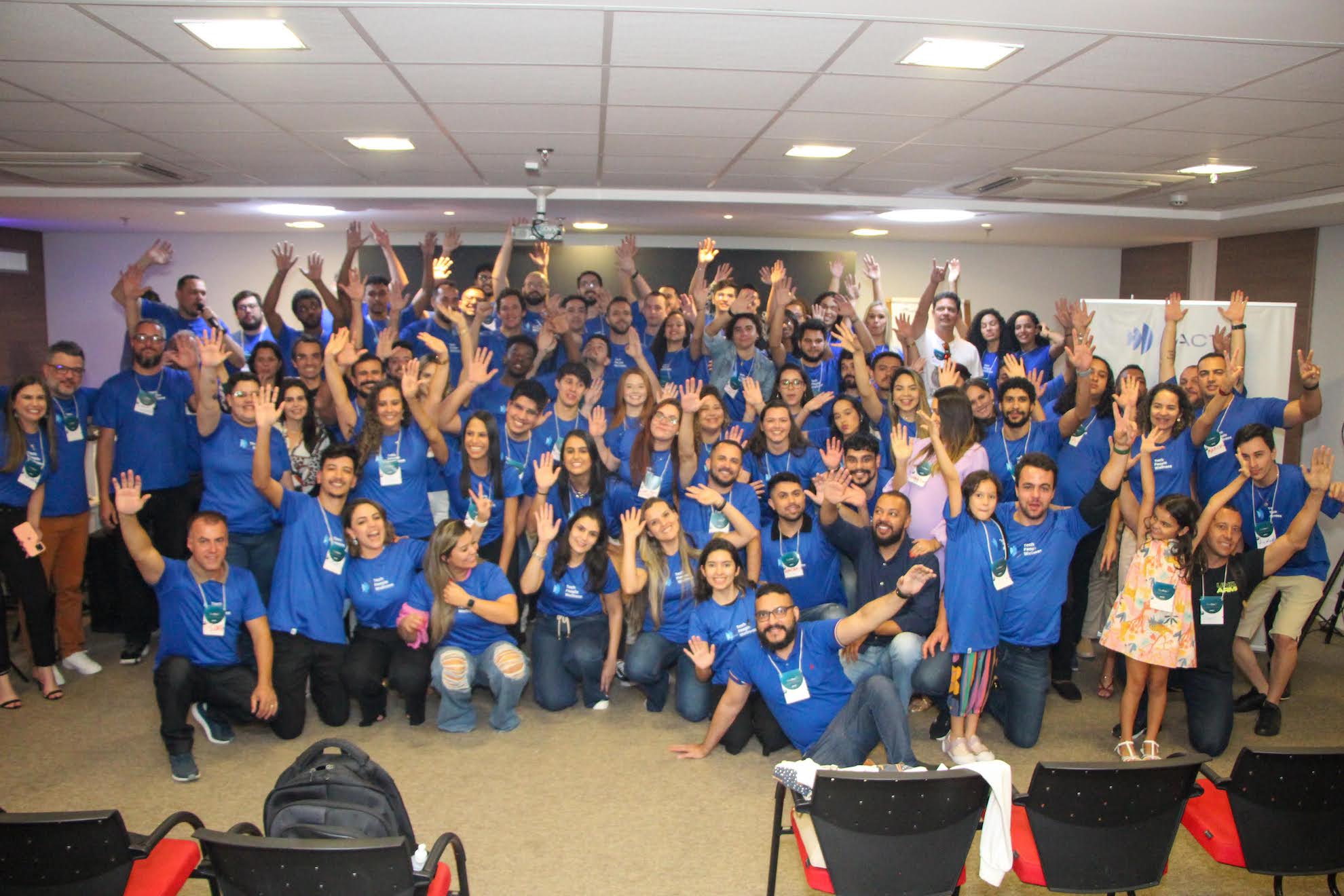 People
• People get involved
• We are focused on developing experiences
• We show our human side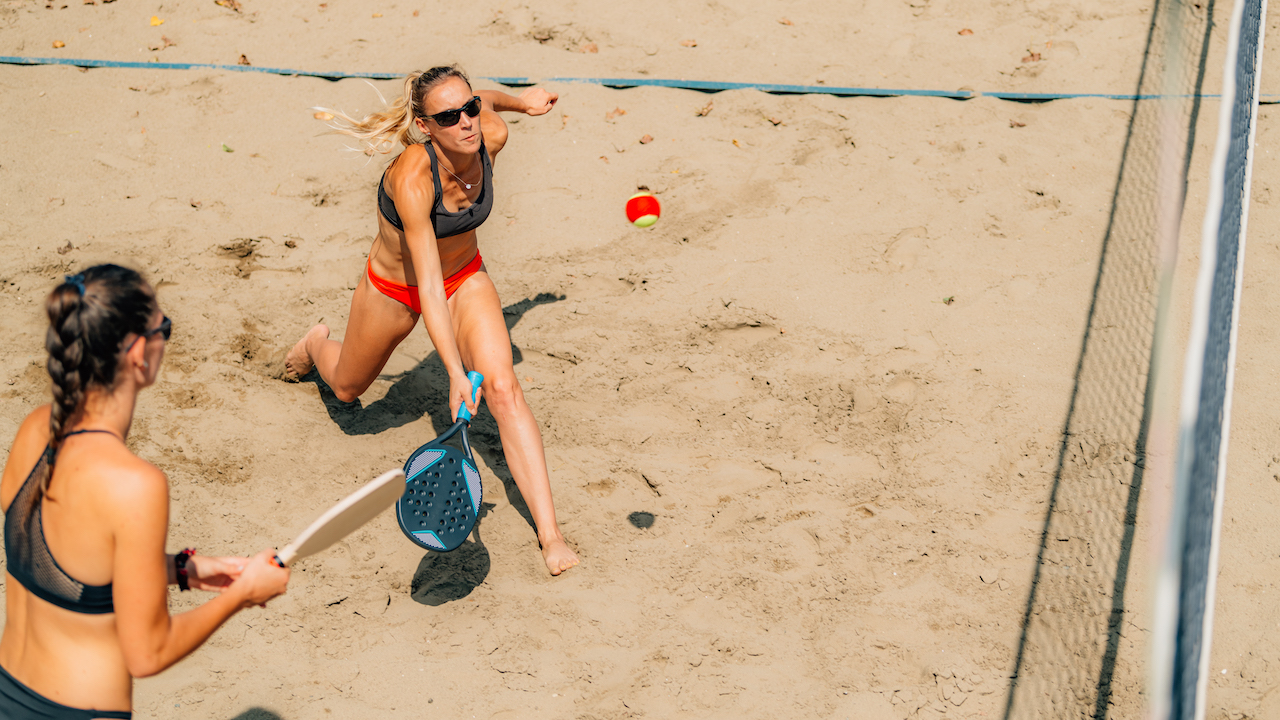 Wellness
• Passionate and expert in the fitness world
• We support business well-being to encourage people's well-being
• Technology is the means, the end will always be the well-being, of people, of business
Results that impact you, your business and your customer!
Purpose
Perform the management and financial results of our clients.
Our Mission
Generate the best impact on people and businesses that live and promote well-being.
Our Vision
To be a strategic partner, with methods and certifications in management and referenced as a company trusted by our customers, through an NPS with a score above 50.